Working with multiple devices (such as laptops, smart phones, or tablets) can get messy from time to time. Not so is the case when using our new Foldable Stand! Keep things clean by simply unfolding the stand and placing your mobile device in the silicone covered grooves. The Foldable Stand is ideal for clients used to working on one device while video conferencing or talking using another, but it's a great promotional item for customers of any variety. Take advantage of our silk screen or full color printing and brand this practical gift with a special message or your company's logo. Get in touch with us today in order to find out more about this simple yet effective offer!
Product Details and Specifications
Product Specification
This product is available in the following colors:

Material:
Plastic
Product Details:
Compact, foldable mobile device stand
Silicone covered grooves for securing mobile devices and keeping them scratch-free
Branding your Logo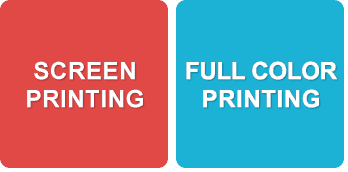 This product can be silk-screen printed (1-4c) or full color printed (4c) according to your wishes.
Printing Area:

Imprint Size: 40 x 18 mm on one or both sides
Price-, Order-, and Delivery Information
We offer a wide range of gadgets that are sure to grab the attention of all of those with an affinity for technology.
We've got the right product for your brand and, ultimately, your most valued clients!
Providing tech gifts that look great and are held to the highest standards is our top priority. Premium design and quality guaranteed.
Even our Standard Service offers short lead times! The following information is an overview of the steps involved…
If you need our Tech Gifts in a hurry, simply contact us and we'll provide you with a customized quote.