If you rely on your mobile phone's navigational system for getting from one place to another, you are almost certain to be familiar with the anxiety that comes with watching your device's battery drain with every passing minute. Make that a thing of the past with the Car Charger Deluxe! Our Car Charger Deluxe features two USB connections (1 5V output for phones or other small appliances and 1 5V / 2.1 Amp output for tablets) that can be connected to all USB charging cables. It is compatible with all car cigarette lighter sockets, so it's guaranteed to save you all kinds of trouble when out on the road for longer periods of time. Available in a glossy black finish, the Car Charger Deluxe sports a silver strip around the top of its casing that can be branded with your logo using our high-quality screen or full color printing. Order your Car Charger Deluxe and start saving battery lives today!
Product Details and Specifications
Product Specification
This product is available in the following colors:

Product Details:

Compact car charging device
Compatible with all car cigarette lighter sockets
Overload and short circuit protection
2 USB ports: 1 5V output + 1 5V / 2.1 Amp output
Product dimensions: 55 x 20 x 20 mm
Branding your Logo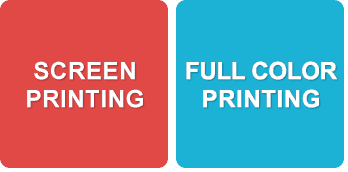 This product can be silk-screen printed (1-4c) or full color printed (4c) according to your wishes.
Printing Area:

Imprint Size: 14 x 5 mm
Price-, Order-, and Delivery Information
We offer a wide range of gadgets that are sure to grab the attention of all of those with an affinity for technology.
We've got the right product for your brand and, ultimately, your most valued clients!
Providing tech gifts that look great and are held to the highest standards is our top priority. Premium design and quality guaranteed.
Even our Standard Service offers short lead times! The following information is an overview of the steps involved…
If you need our Tech Gifts in a hurry, simply contact us and we'll provide you with a customized quote.